Press Release - 5 October 2006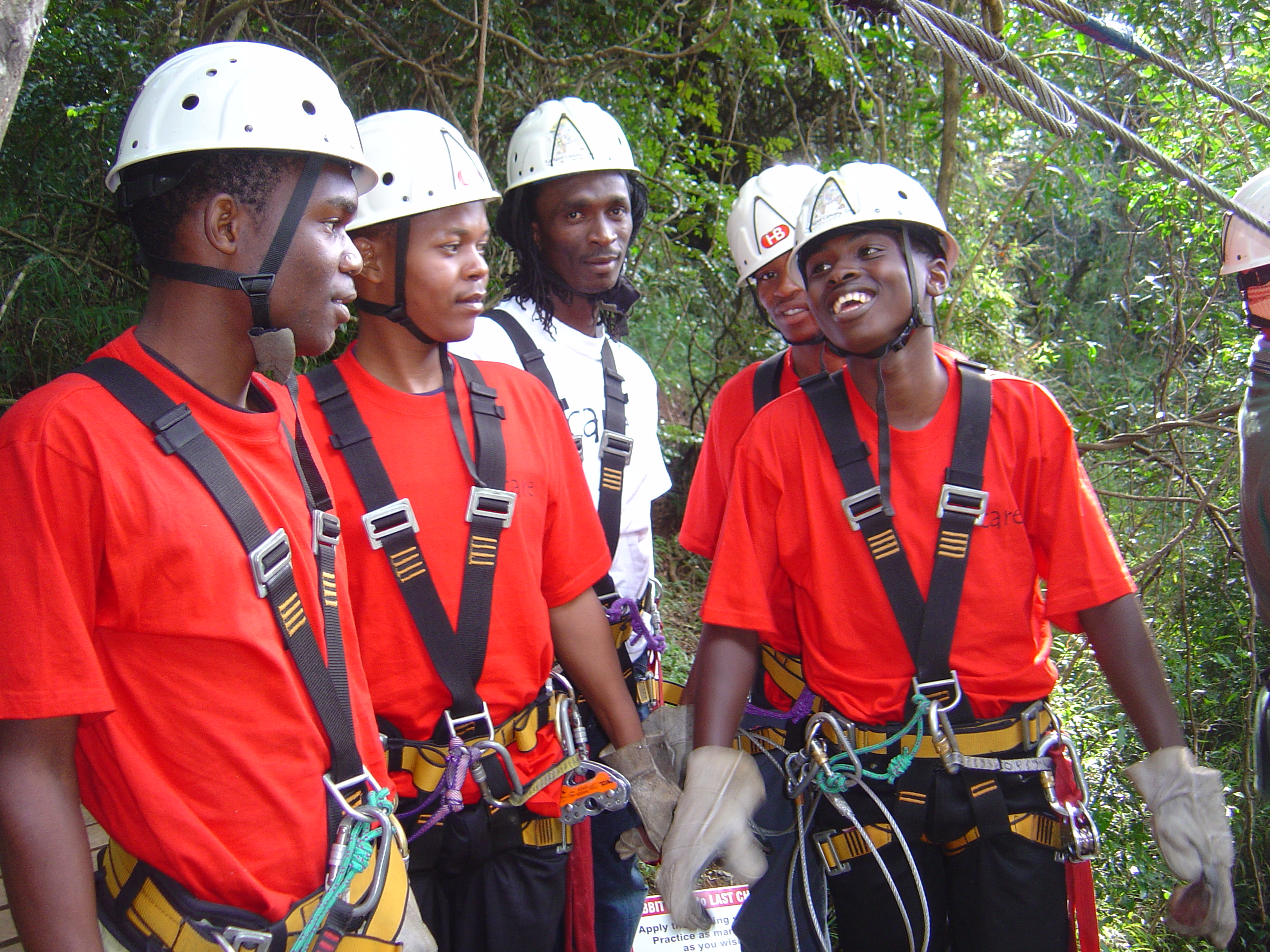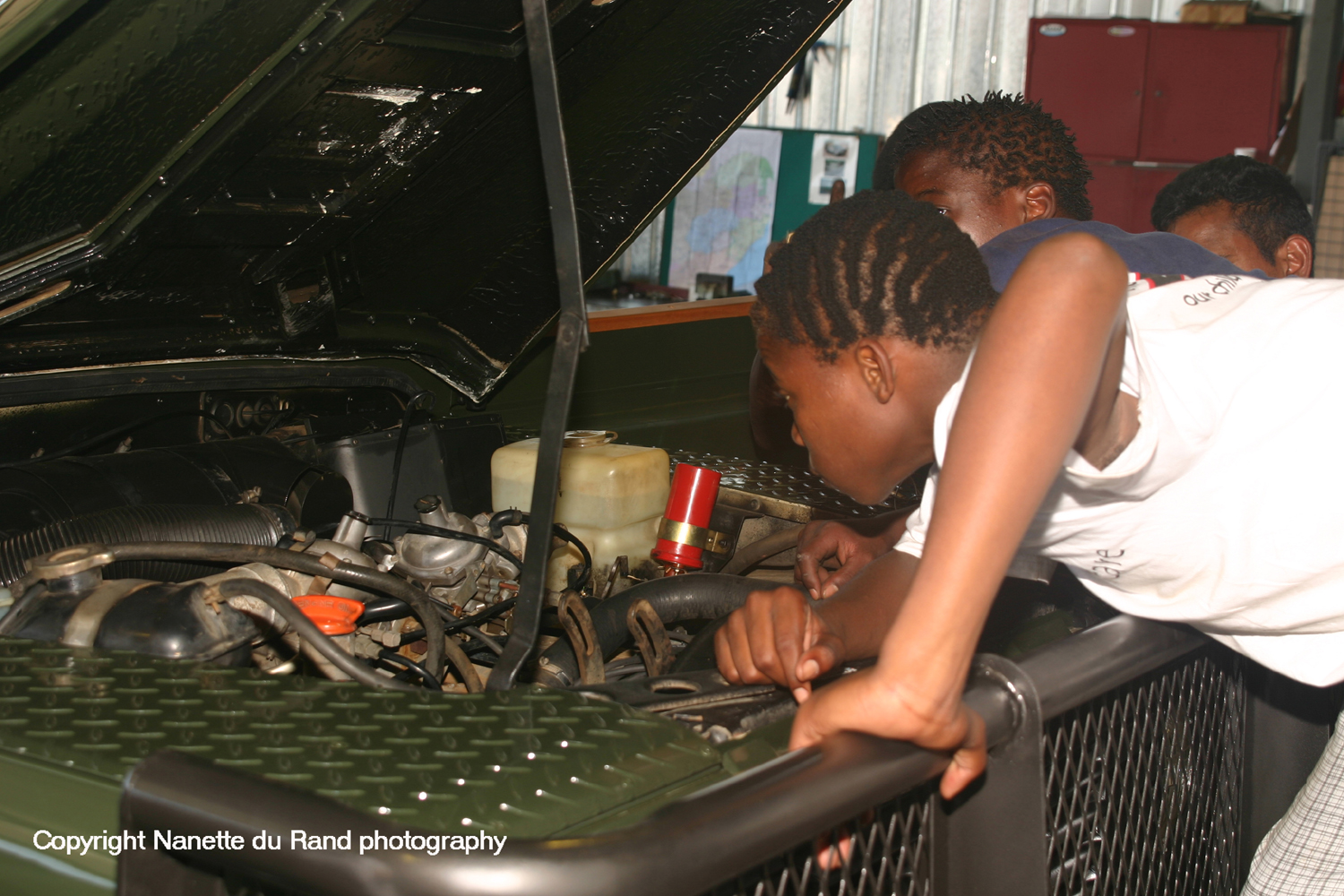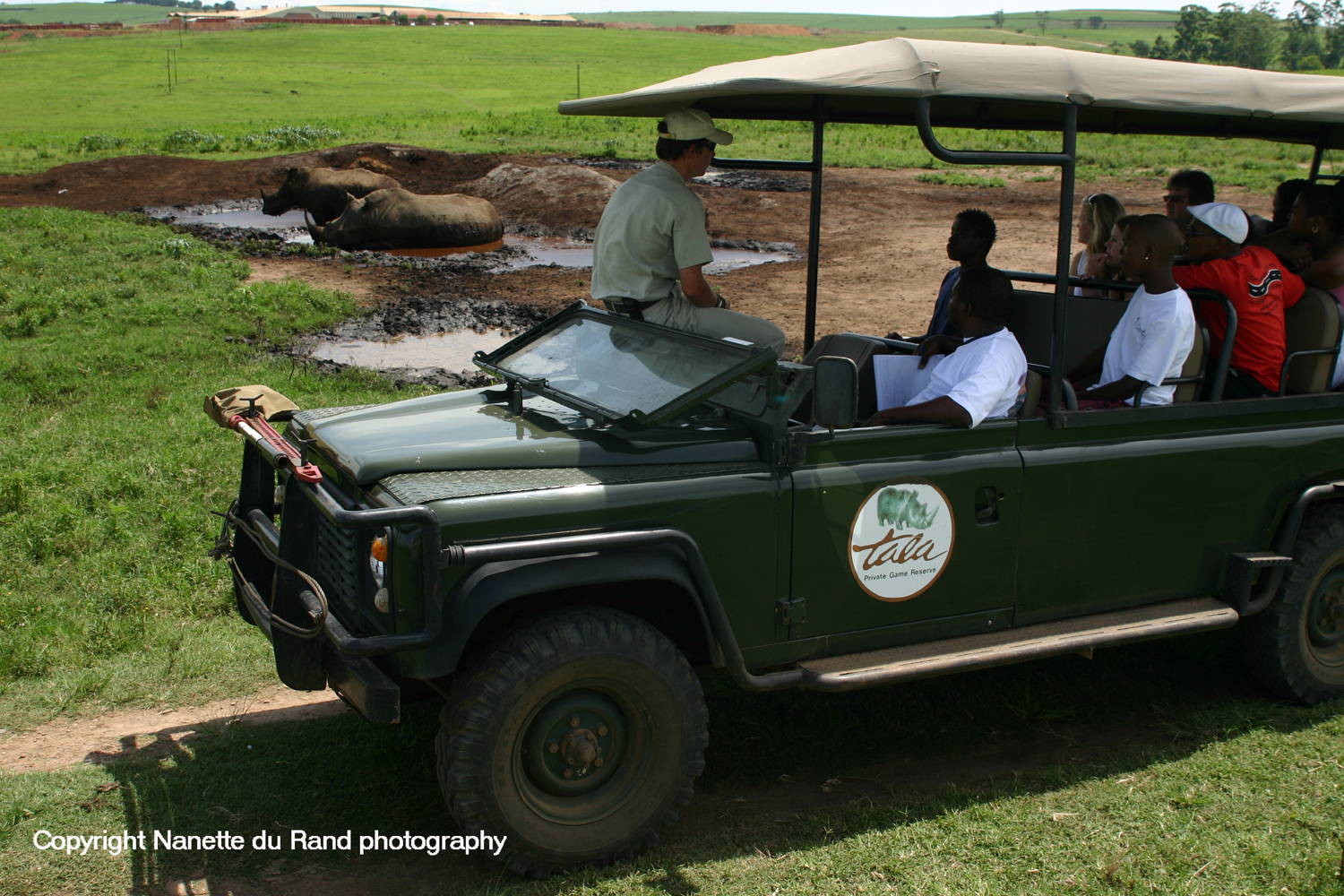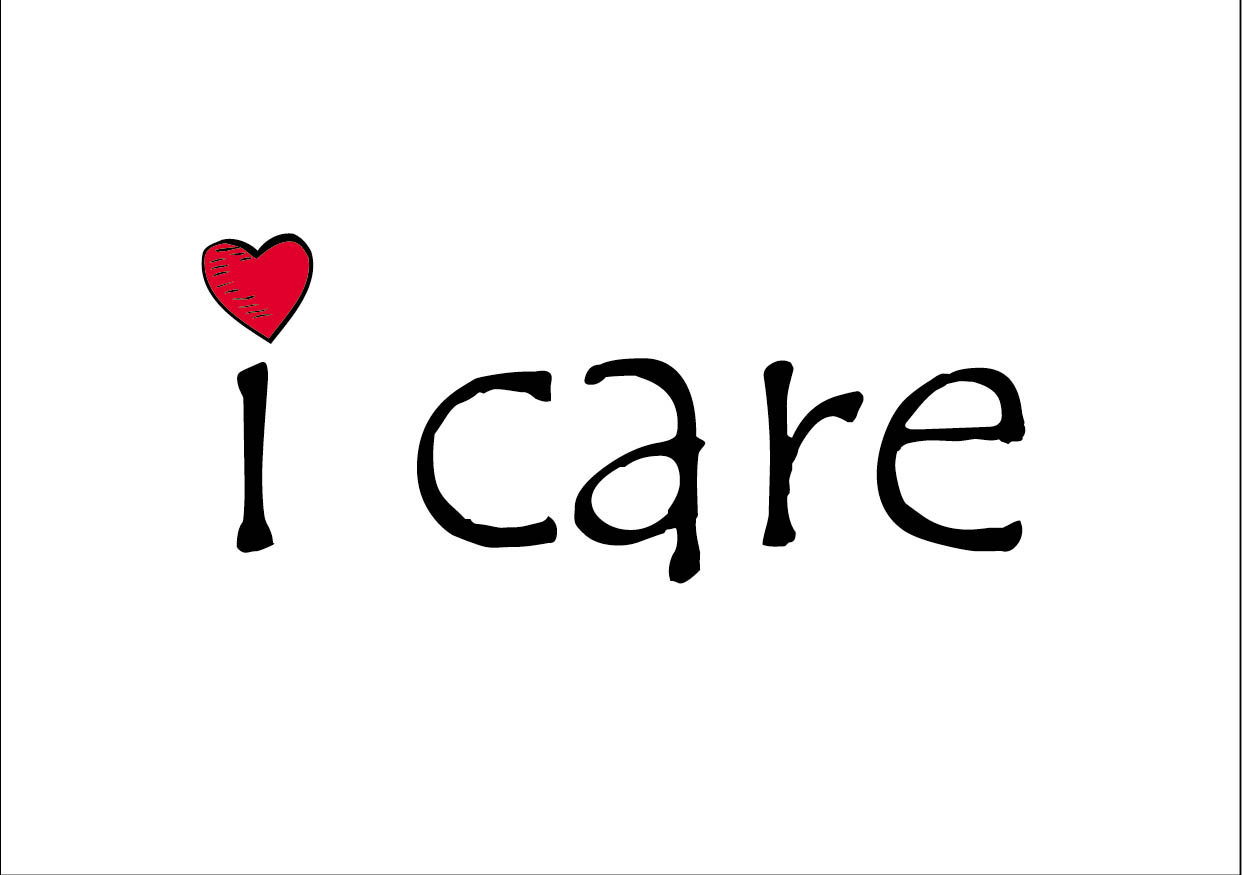 While I Care works to support shelters and their rehabilitation programme, the 24th of August saw the graduation ceremony for the participants in Icare's first ever streetchildren rehabilitation programme. The pilot program worked on a small yet extremely effective scale. Of the ten children who started the Khuthaza Life Skills Program at the Greyville Methodist Church in Durban, six newly motivated and drug-free boys completed the 12-week programme.
The key components of the programme were teaching life skills and overall helping children overcome their drug addictions. Partnering with the Durban Children's Home's Siyakhula program, Icare's program was extremely effective. The sessions focused on self awareness, building trust, relationship development, HIV/Aids, sexuality, cultural history, coping skills, conflict management, anger management, effective decision making, health, crime awareness and diversity issues.
A stable home environment is also crucial to the successful rehabilitation of streetchildren and in order to achieve this, Icare has hired a house in Mayville where the children are housed and cared for by I Care outreach workers Jabulani and Donation Mbambo.
Thanks to the efforts of experiencethis.co.za, the boys were able to have fun and learn how to be kids again. experiencethis.co.za enabled the boys to participate in extra-curricular activities including Karkloof Canopy Tour and a trip to Gameviewers SA in Pinetown.
The boys are now enrolled in school and excelling at their studies. In addition, as part of a community awareness project, students at the La Lucia Crawford College are showing the six youngsters how to find their way around a computer. The graduation ceremony featured a modeling show produced and starring the six boys. They also performed a gumboot dance for the visitors, which included representatives from the Department of Welfare, City Health, Durban Children's Home, Immanual Christi.
To find out more about the Khutaza Life Skills Program or ways in which you can support I Care, please visit www.icare.co.za or call 031/ 277.8100.